About Secure Data Recovery:
Secure Hard Drive Data Recovery / Raid / Mac / Tape / Laptop / SQL / Data Recovery Services Since 1997
Located in the United States, Secure Data Recovery is right for you: Raid Recovery, Hard Drive Data Recovery, Mac Data Recovery, SQL Data Recovery and Tape Recovery Services.
Since 1997, Secure Data Recovery Services offers data recovery service that specializes in recovering data from hard disk, RAID drives, tapes, laptops or notebooks and personal computers.
Secure Data Recovery Services:
Hard Drive Recovery
Recover data any internal or external hard drive, regardless of brand or interface.
Apple Mac Data Recovery
Recover data from any Apple computer or device, including all laptops, systems, and devices. We also offer data recovery services for iPods and iPhones.
Laptop Data Recovery
Recover data from a laptop hard drive. We can perform data recovery services regardless of your operating system (Windows, Mac, Linux, etc), the age of the laptop, or the brand.
USB & Digital Media Recovery
Recover data from a damaged, corrupted, or otherwise failed USB drive, jump drive, or other USB powered device.
Server Data Recovery
Recover data from file servers, web servers, application servers, storage servers, among others.
RAID Data Recovery
Recover data from a RAID system with any controller, level, or architecture. We service all types, makes, and models.
Database Data Recovery
Repair or recover data from a broken or corrupted database, including SQL, Oracle, and many others.
Tape Data Recovery
Restore data from tape storage devices such as backup and archival tape drives, cassettes, and many other tape media.
File / E-Mail Data Recovery
Restore accidentally deleted or missing files and email archives, as well as files and emails that have become inaccessible or corrupt.
Computer Repair
We offer technical support and repair services to prevent future recurrence of data loss, as well as restoring functionality to computers that fail to turn on or operate correctly.
Secure Data Recovery is a network of data recovery service locations located throughout the United States.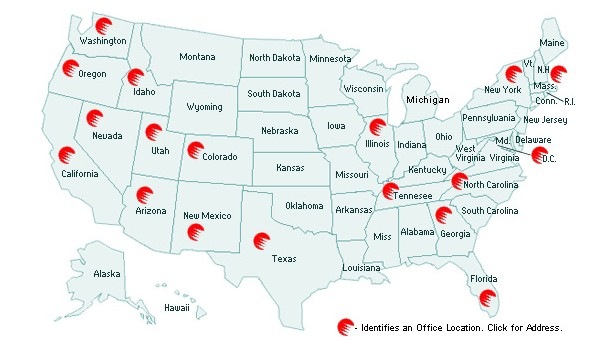 If you or your company is in need of Secure Data Recovery services, then look no further. Contact Secure Data Recovery today for a free estimate!
Call: 1-800-388-1266 (24 Hour Service Expert Hotline)
Website: http://www.securedatarecovery.com
Useful link: top 10 data recovery companies