R-Studio Data Recovery Software
Recover data lost to viruses, malicious attacks, hardware failures, and operating system crashes.
New Update: Version 7.6 build 156433: Support for Windows Storage Spaces created by Windows 10. Support for software Apple RAIDs created by the Mac OSX system. Accelerated disk scan for fast-read devices. Search for deleted file versions.
Free to try (256Kb-file undelete/recovery trial); $49.99 to buy.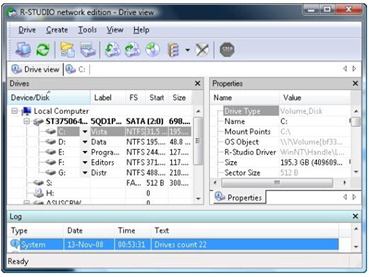 File Scavenger Data Recovery Utility
Recover files and folders deleted accidentally or lost due to disk corruption.
Version 4.3 Support for the ZFS file system and RAID-Z (single and double parity). ZFS is an open-source file system and logical volume manager used in NAS devices (e.g. FreeNAS) and high-performance servers.
Support for the ReFS file systems. ReFS or Resilient File System is Microsoft's next generation file system for the Windows platforms. Support for RAID 6.
Free to try (64KB file size recovery trial); $52.00 to buy.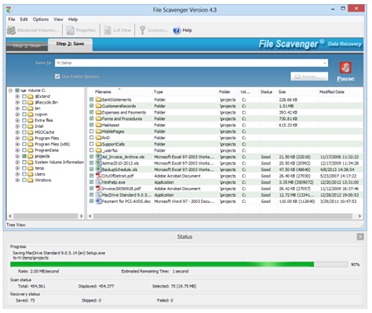 VirtualLab Data Recovery
Recover lost data from Windows and Mac computers.
Free to try (1MB of recovered data); $39.95 to buy
Wise Data Recovery
Recover your files, documents, images, and e-mails from any storage media.
MiniTool Power Data Recovery Free Edition
Recover your deleted files, lost data and partitions.
Free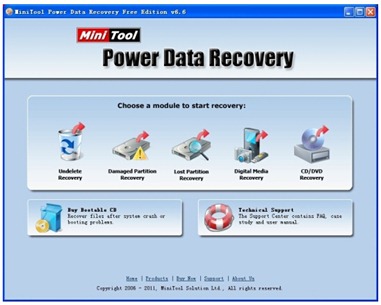 Data Recovery
Restore accidentally deleted FAT12, FAT16, FAT32, and NTFS files.
Free
EaseUS Data Recovery Wizard Free
Recover deleted files and data from formatted/lost/RAW partitions.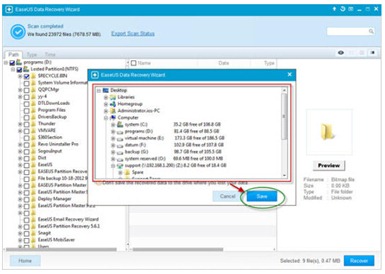 Pandora Recovery
Find, preview and restore permanently deleted files.
Active@ Undelete Data Recovery
Recover your data easily.
Free to try (64KB-file recovery trial); $44.95 to buy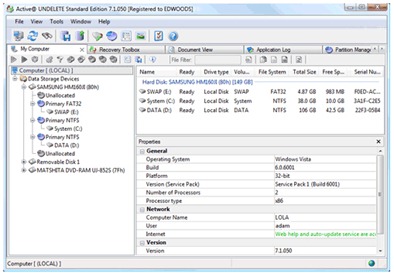 Lazesoft Recovery Suite Home
Recover lost or deleted data and restore Windows password.
Free